Welcome
I would like to welcome you to the website for International Conference of Unmanned Aerial Systems and Aerospace, ICUASA 2020, which this year will be in Nagoya, Japan on March 23-25, 2020. We are delighted to hold the conference with this magnificent backdrop and encourage you to stay after the conference and enjoy all this part of the world has to offer.

It is the third year for our conference and the popularity is growing fast with not only returning presenters, but new ones from all over the world. We are proud that the 'International' in our title is representative of the delegates. Our conference, which I am honoured to chair, is a fully approved and peer reviewed process. Each paper is blind peer reviewed for suitability, academic content and thoroughness. Accepted papers are published in the digital proceeding.
We encourage you to submit your paper earlier and work with our reviewers comments to refine your paper to be a robust research paper that highlights your skill set. Mett our other delegates and widen your network in the area you research. Lastly, our list of keynote speakers is of the highest level on the international stage.
Prof. Ian R. McAndrew PhD FRAeS
Capitol Technology University
Submission
Authors are invited to submit abstract/ full paper using the On-line Submission System, any questions, please contact: icuasa@iased.org
Please find the paper format here(submitted papers need to follow the required fonts strictly):
Paper Submission(Authors): Paper Template
Abstract Submission( Presenters): Abstract Template.doc
Publication
All accepted papers will be published in the digital conference proceedings, which will send to be Indexed by all major citation databases such as Ei Compendex (Engineering Village), Chemical Abstracts Service (CAS), Conference Proceedings Citation Index (Web of Science), DOAJ, EBSCO (EBSCO Discovery Service), Google Scholar, Inspec, Polymer Library, Scopus, Materials Science & Engineering Database (ProQuest), SciTech Premium Collection (ProQuest), Technology Collection (ProQuest) etc.

Selected papers will be considered for special issues after significant extension, Journal of Aerospace.

Join Us
We sincerely welcome Distinguished experts to join us as a reviewer and a scientific committee member. If you are intersted to join us, please sendus send your cv to icuasa@iased.org, you will get feedback within 5 days.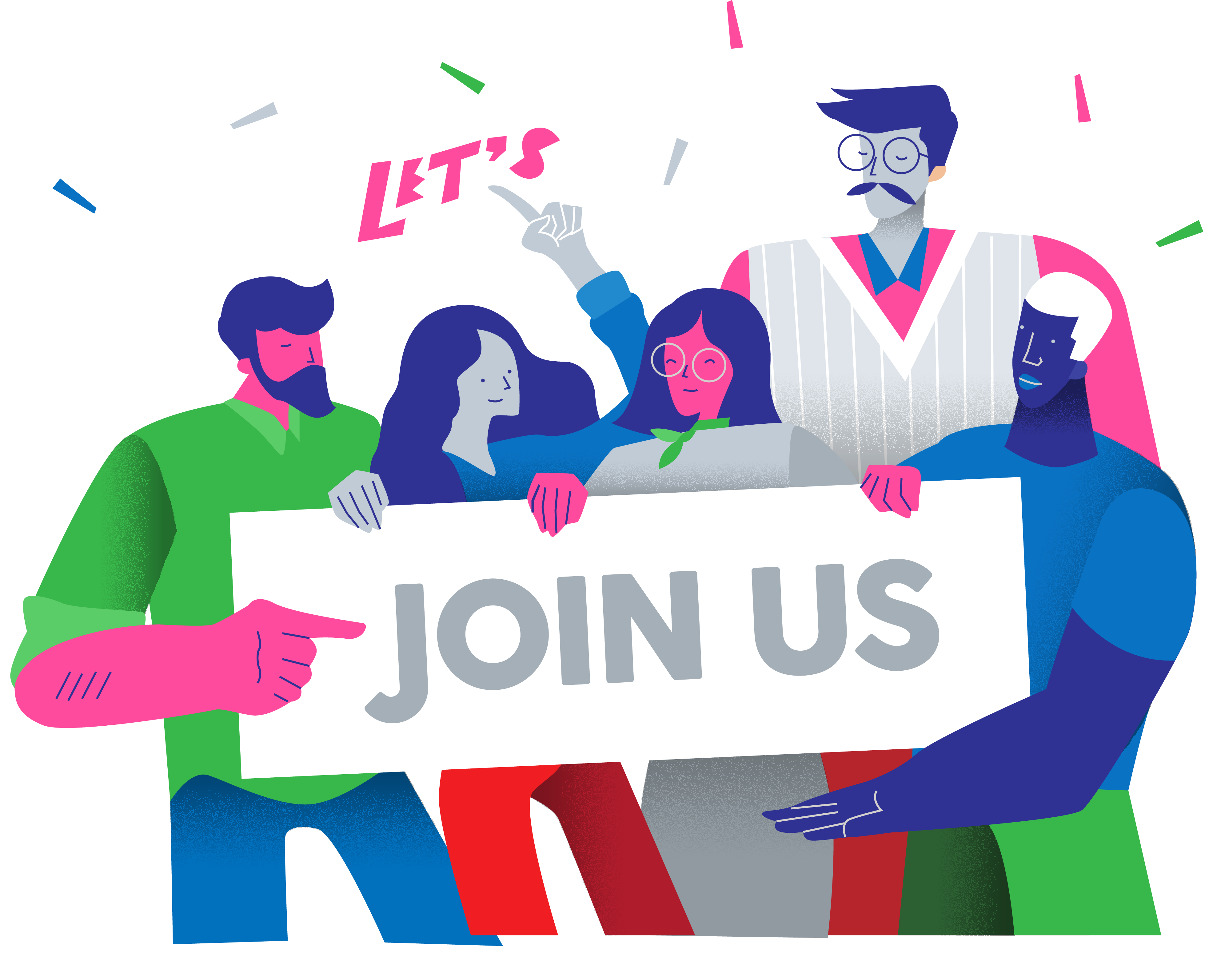 Venue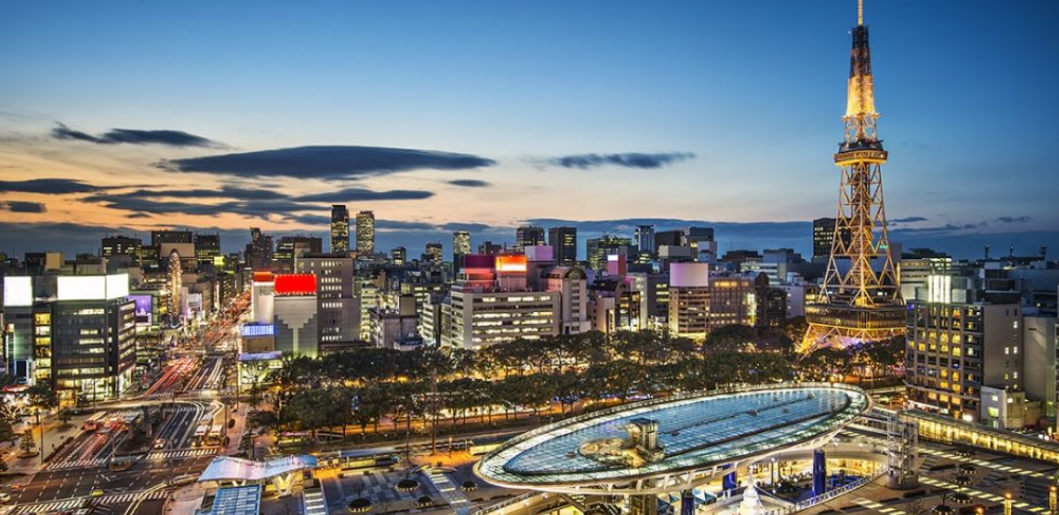 Nagoya, Japan
Key Dates
Abstract Submission

25 Jan, 2020

Full Submission

15 Feb. 2020

Author notification before

25 Feb., 2020

Final version before

5 March., 2020

Registration before

5 March.

, 2020

Main conference

23-25, Mar., 2020
Supports


Contact Us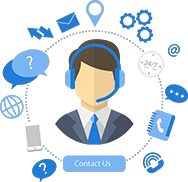 Ms. Tiya T. Deng
icuasa@iased.org
+852-30696823